Shop our iconic Monogram emblem
The Monogram Edit has launched!
Explore The Lime Edit
Elevate your beachside allure with swimwear in the refreshing embrace of lime. Unleash vibrant vibes and make a splash in style!
Our silhouettes in gold are here
The Gold Edit is here
A lucious color
Go Grape!
Dive into the world of grape-colored swimwear with our curated collection, embracing the allure and sophistication of this exquisite hue for your beachside adventures.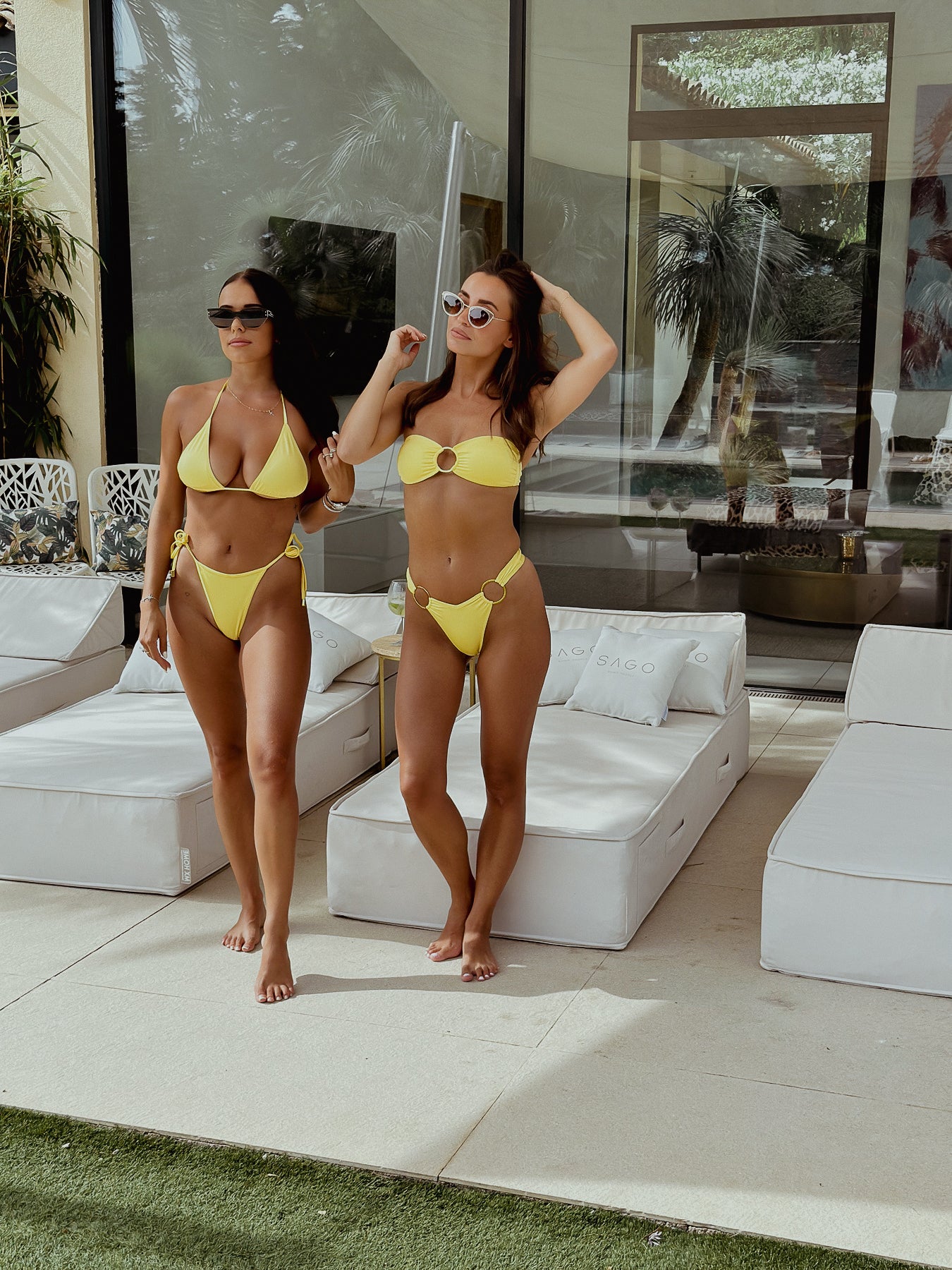 Zest for life...
Get ready for tangy elegance
Life just got a whole lot zestier! Brace yourself for our upcoming drop, where we're unleashing the invigorating power of Lemon. Trust us; life is undeniably better when bathed in this tantalizing hue. Get ready to embrace the vibrancy, the freshness, and the sheer zest for life that our Lemon collection brings.
Some of our latest styles
Shop all our collections
The Saint-Tropez Collection

Unveil our exclusive Saint-Tropez collection, now making its world premiere online after being exclusively available in our flagship boutique. Witness the debut of unprecedented silhouettes that were previously confined to our boutique, and immerse yourself in the lavish beauty of the Mediterranean coastline with this exceptional collection.

Shop now

The Signature Collection

Everything you need to radiate in swimwear that embraces your body and is a pure tribute to your feminity.

Shop now

The Resort Collection

Our Resort Collection is your go-to from dawn till sunset. Effortless chic, straight from your lucious breakfast all the way up to your cocktail splendoured aperitivo, no need to change and still look the epitome of pure class.

Get your chic on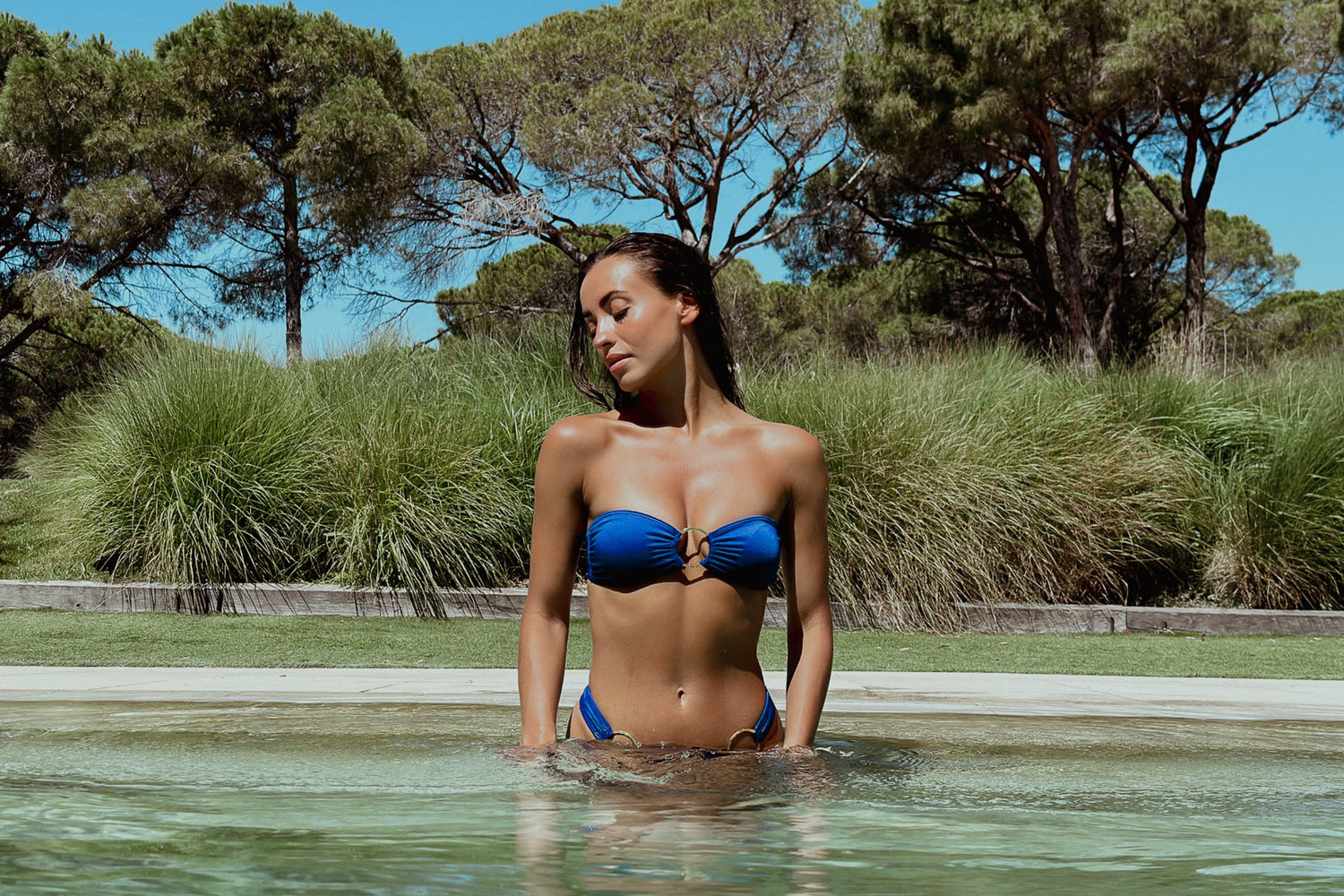 About us
Sago Swimwear is your go-to brand if you are on the quest for chic swimwear with an everlasting nonchalant and 'je-ne-sais-quoi' twist. Our collection of Belgian designed swim and resort wear is made of high-end Italian fabrics and offers you fits that embrace your body. Redefining and enhancing every memorable moment at the beach or your favorite swimming pool. 
Get the complete look
Go Gold