Sago Swimwear is your go-to brand if you are on the quest for chic swimwear with an everlasting nonchalant and 'je-ne-sais-quoi' twist. Our collection of Belgian designed swim and resort wear is made of high-end Italian fabrics and offers you fits that embrace your body. Redefining and enhancing every memorable moment at the beach or your favorite swimming pool.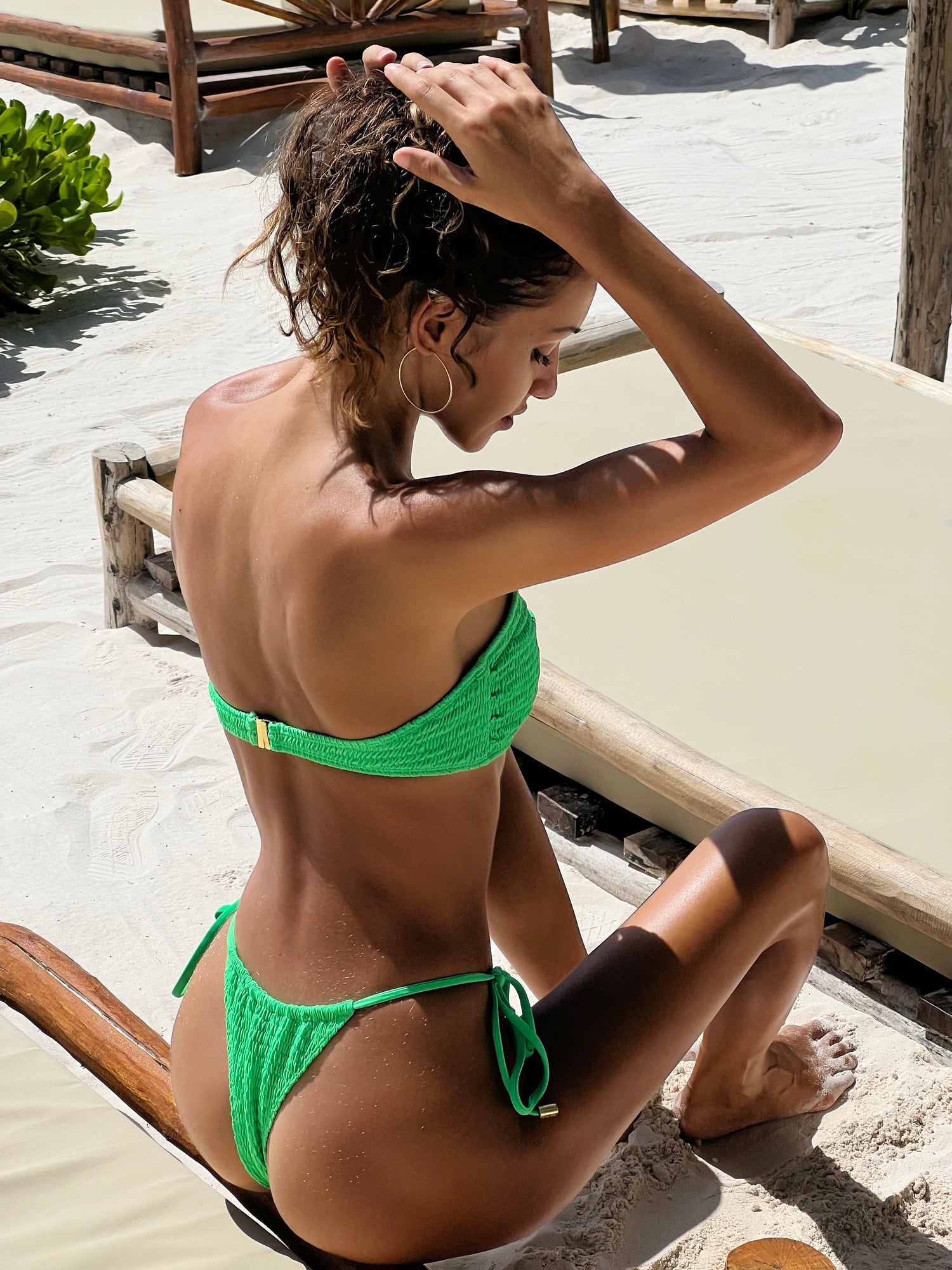 Fits that embrace your body.
Sago Swimwear elevates luxury beachwear to a new level. Our exquisite designs are created to embrace your body and boost your confidence, creating an effortless chic look. Our timeless pieces are crafted from the best quality fabrics to ensure a perfect and empowering fit. Enjoy the ocean and its surroundings feeling beautiful, comfortable and empowered in a uniquely designed Sago Swimwear. Let your beach presence turn heads with an effortless chic and elevated luxury.
That je-ne-sais-quoi-vibe.
We at Sago Swimwear believe that you should the part wherever you go, whether you are lounging at the pool of a luxury resort or are out catching waves. The most important thing is that you like a million dollar bucks in your swim or beachwear, without actually having to go through the hassle of overthinking every little detail of your outfit. In other words, we'll do the heavy lifting for you. The only thing you need to do is put on one of our garments and look effortlessly chic. We have taken care of a design that embraces your personality and body in the most flattering way possible. Get your 'je-ne-sais-quoi'-vibe on instantly, choose one of our designs.
Find a style that suits you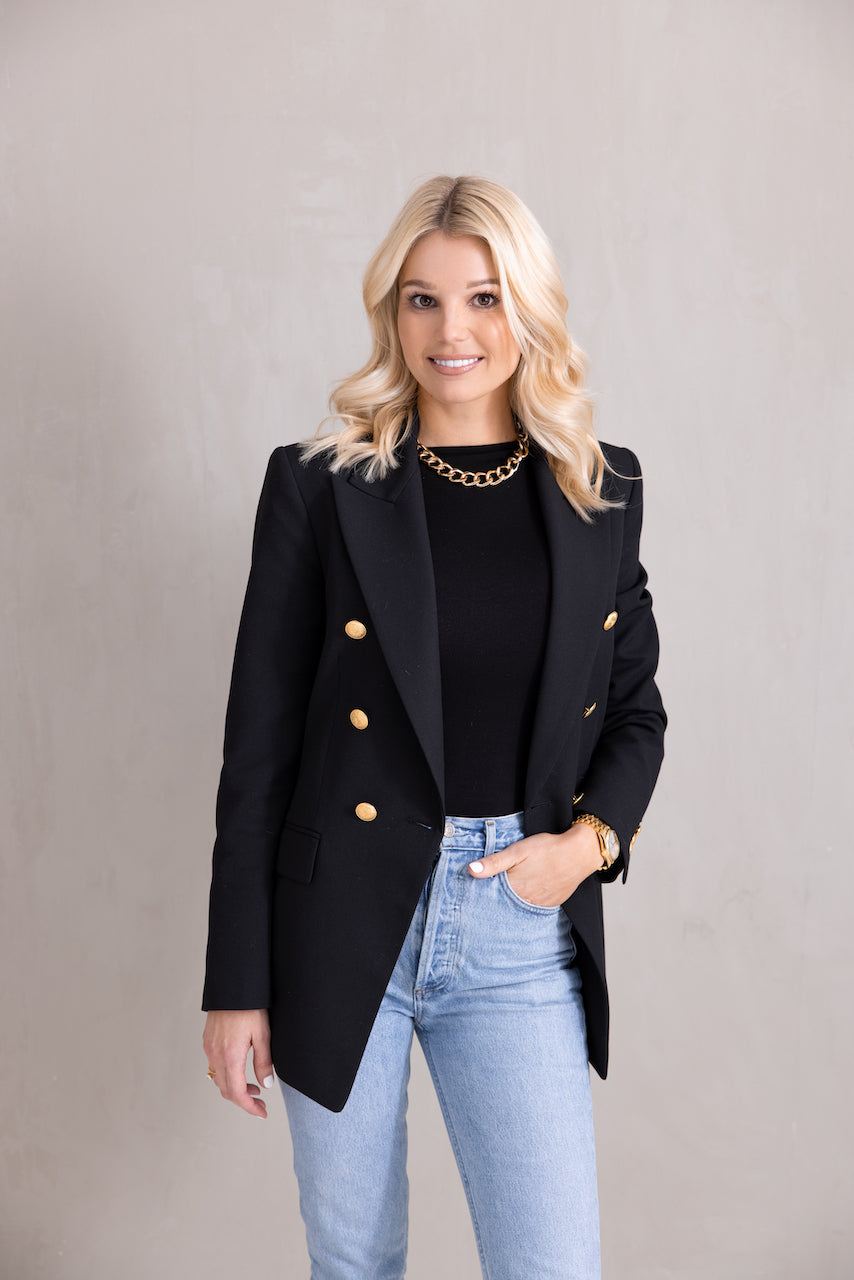 About our founder
In early 2020, our founder, Anneleen De Kegel, embarked on a journey to address her swimwear challenges by creating a new swimwear line. Unsatisfactory fabric quality, limited stylish and flattering designs, and a lack of adequate support were the primary issues she encountered. Sago Swimwear was born out of this need, offering simple yet sophisticated silhouettes that complement all body types and make the wearer feel confident and beautiful, regardless of age.
Anneleen De Kegel's passion for fashion, and specifically her stylish grandmother's influence, inspired the creation of Sago Swimwear. Her grandmother's fondness for elegant high-waisted undergarments worn with dresses was particularly inspiring.

Since its inception, Sago Swimwear has changed the swim and beachwear scene with its combination of elegant styles, premium quality fabrics, and empowering designs that have inspired women worldwide. We invite you to follow our journey and become part of our inner circle.