Nous sommes arrivés.
We are thrilled to announce the opening of Sago Swimwear's flagship boutique in the heart of Saint-Tropez! It is with great pride that we welcome you to our store, where you can discover an exclusive in-store collection.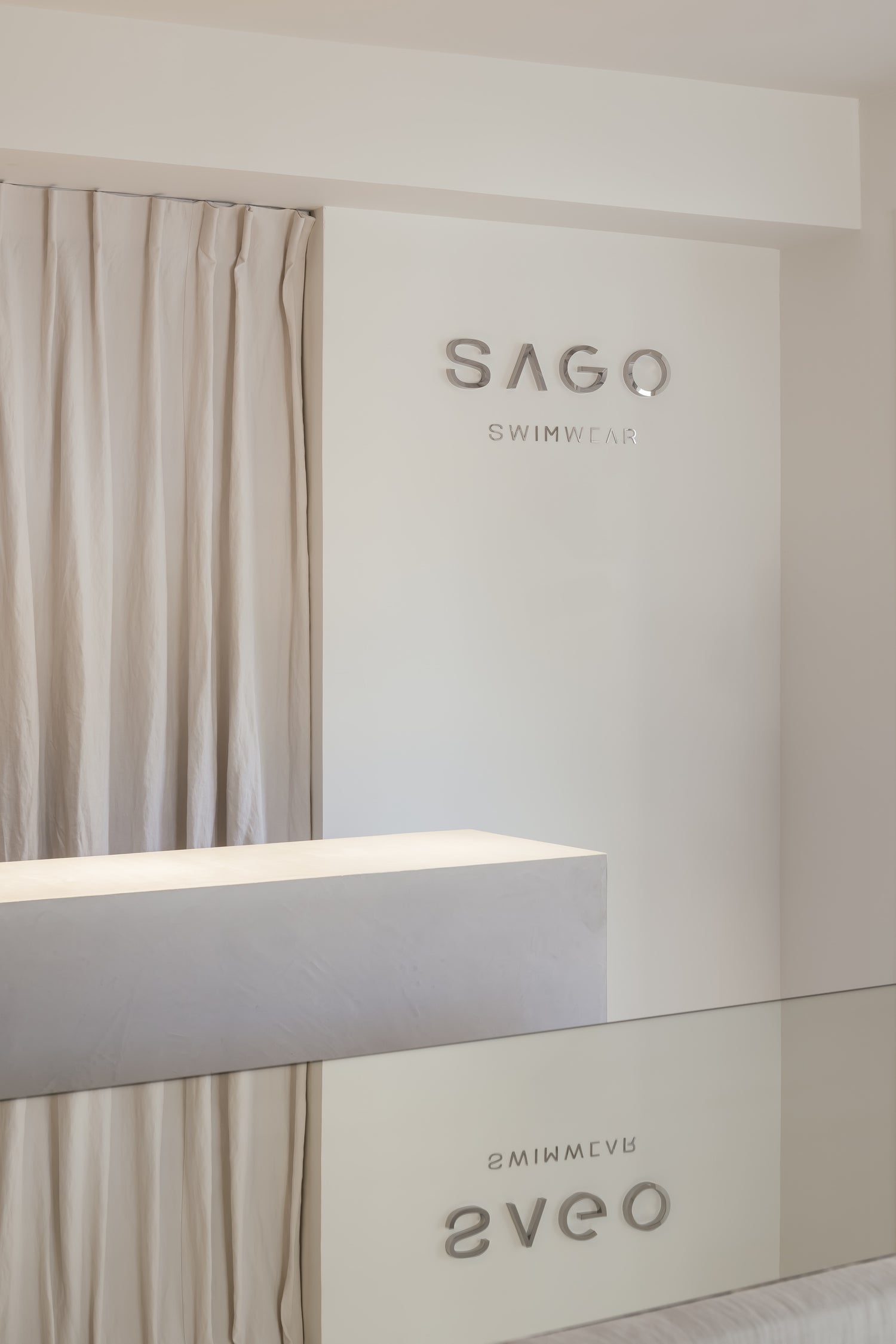 Soyez le bienvenue.
Our team eagerly awaits your arrival for a one-of-a-kind shopping experience at our flagship boutique. Explore and uncover our exceptional swimwear designs that will accentuate your body and make you feel like a goddess throughout summer and beyond.
About us.
Sago Swimwear is your go-to brand if you are on the quest for chic swimwear with an everlasting nonchalant and 'je-ne-sais-quoi' twist. Our collection of Belgian designed swim and resort wear is made of high-end Italian fabrics and offers you fits that embrace your body. Redefining and enhancing every memorable moment at the beach or your favorite swimming pool.