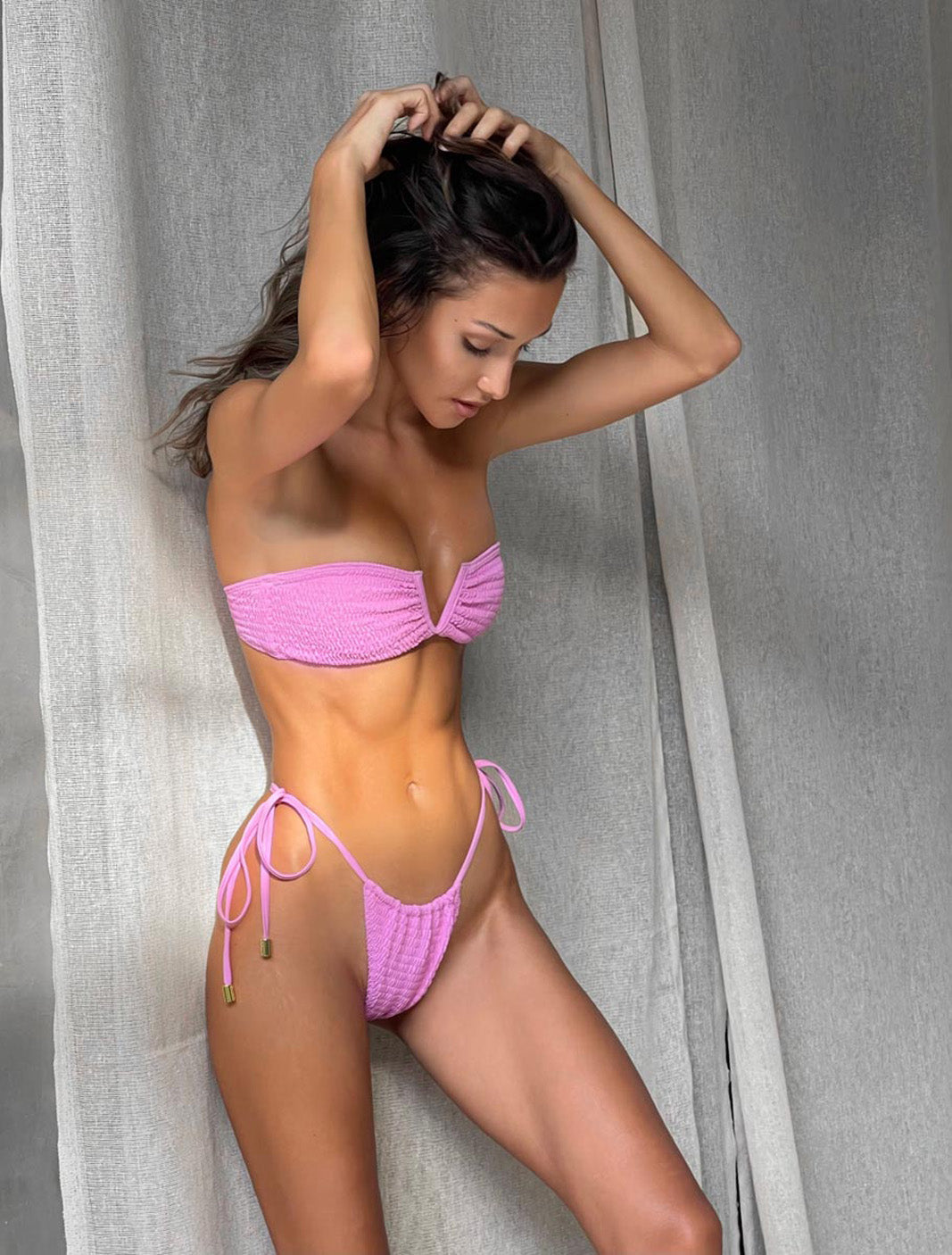 Dolce far niente in Capri.
Wander off with us to Capri. The perfect blend of Italian luxury and the delicious vibe of dolce far niente.
Our Capri Edit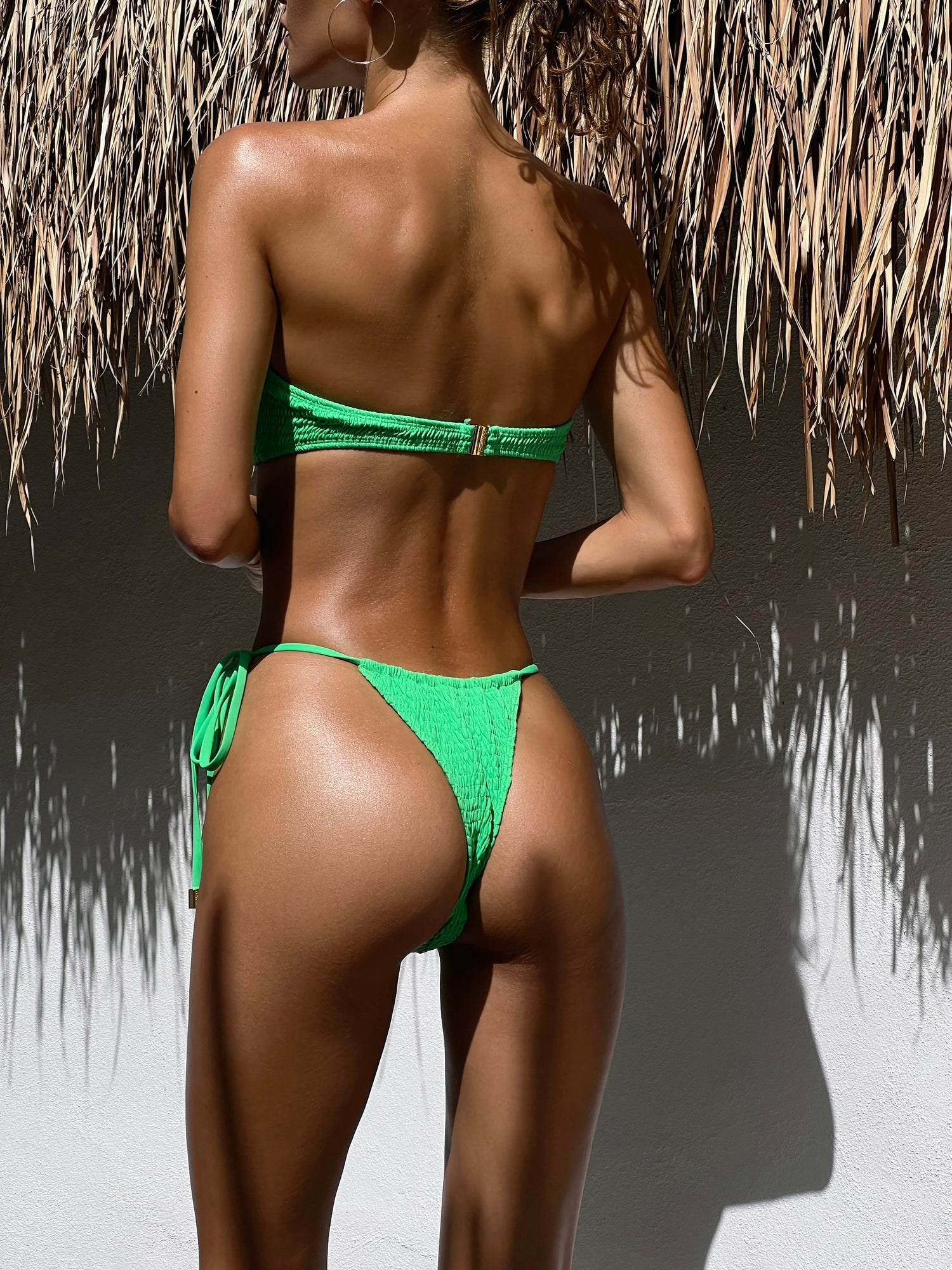 How about Tulum?
Life is a jungle. Embrace it. Discoer our Tulum Edit. Or little getaway to to the heart of Mexico.
Explore now